Our Fishing Regulations contains rules, limits and other information. If you plan to fish in Georgia, start here!
---
Before You Go
Georgia law requires anglers age 16 and older to have a current Georgia fishing license in their possession while fishing in fresh or salt water in Georgia. Licenses may be purchased online, in person at participating locations, or by phone. Your purchase supports the conservation of Georgia's aquatic resources.
Each week, the Georgia Wildlife Resources Division blog brings tips and news straight from our fisheries staff.
Trout fishing regulations, locations, stocking information and more.
Information about the walleye stocking program, guides for fishing walleye and more.
Check for boat ramp and PFA closures before you head out on the water.
---
Places to Fish
Revised each year, these are some of the best fishing info from fisheries biologists and technicians about rivers and lakes in Georgia. Fish species, best time of year to fish, tackle suggestions and more.
Public Fishing Areas (PFAs) are managed for fishing. At them, you can fish from the bank or a boat, picnic, hike, watch wildlife and enjoy the outdoors. Good bank fishing opportunities are available at all PFAs and many of them have special kids fishing areas for young anglers.
View a list of our Public Fishing Areas (PFAs).
Unless otherwise posted, fishing is allowed on Wildlife Management Areas (WMAs) according to statewide regulations.
The Go Fish Education Center operated by the Georgia Department of Natural Resources, Wildlife Resources Davison and is core to the Go Fish Georgia Initiative. The Center's facilities, programs and outreach directly support the Initiative's mission to promote and enhance boating and fishing tourism in Georgia and to boost economic development in communities across the state. This initiative will result in quality fisheries resources statewide, including family friendly fishing and recreation access points that will increase fishing participation in Georgia. The month of March 2023 is Spring Harvest Month, please view our flyer for more information.
Georgia's state parks are great places to fish for seasoned anglers or beginners alike. Many parks loan out fishing rods and tackle boxes for those new to the sport.
This cooperative program between Georgia State Parks & Historic Sites and WRD helps equip 25 state parks with fishing poles and stocked tackle boxes that visitors can borrow for free!
View a list of ADA accessible locations.
---
Angler Recognition Programs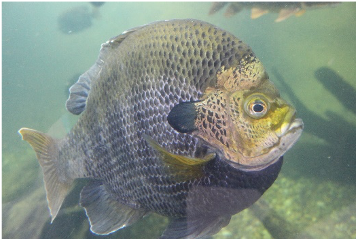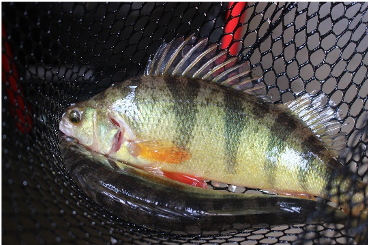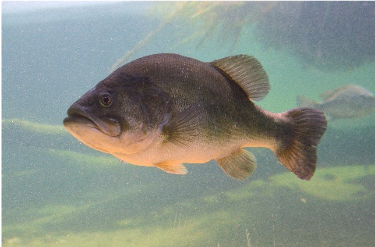 Reward program for anglers that catch 5 of 10 eligible black bass species in a calendar year.
This program rewards anglers that catch a fish that meets or beats a specific weight or length for the specific species.
Catching a state record fish is an angler's dream—check out current state records and find out what to do if you catch one.
Whether applying for an angler award (by weight) or a state record—fish must be weighed on a scale that has been certified accurate to the nearest ounce, or lesser weight, by the GA Department of Agriculture within the last year.
A reward program for anglers that catch all three species of trout that live in Georgia: Brook Trout, Brown Trout, Rainbow Trout.
---
Fishing With Kids
Children, ages 8–15, and their supervisors are invited to a weekend of learning about fishing through our Fish-n-Learn Education Program.
Tips for fishing with kids, suggested places to go and more.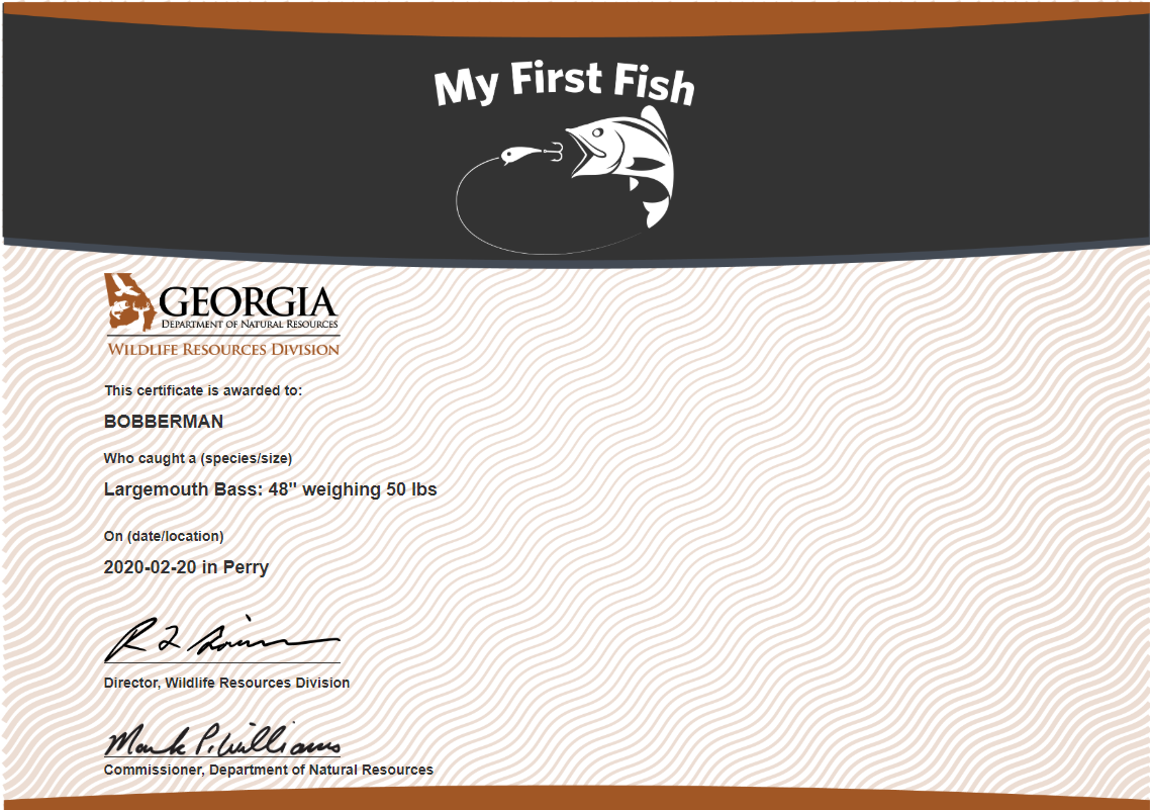 Remember your child's first fish with a fun printable certificate.
---
More Information
---
Printable Posters
If you are interested in a printed version of any poster, please visit your nearest Regional Fisheries office.