Use this interactive map to find boating locations near you.
View lists of properties instead:
Wildlife Management Areas | Public Fishing Areas | Firearm/Archery Ranges | Hatcheries | Education Centers

Select any activity by flipping the switch to see available properties.
To see all properties, close the filter feature by clicking "x".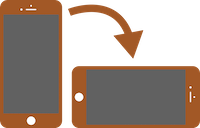 On mobile devices, rotate the screen for a better experience.