---
---

Do you remember that special climbing tree? The special tree outside your bedroom window, or that spooky tree down the street in the empty lot, or the ancient tree in Grandma's backyard? Remember that giant canopy that called you up into its branches? Freedom, excitement, a rush of adrenaline and the thrill of adventure; our reasons for climbing today are still the same.
Tree Top Excursions are about safely having fun exploring our natural environment and learning about ourselves in the process. Experience Canopy-Adventure-Research-Educational Technical Tree Climbing (CARE TTC), the type of rope assisted technical tree climbing offered at Panola Mountain State Park.
Come experience this unique program in one of our most spectacular Georgia state parks.
---
Types of Climbs
Introduction Climbs
Join us aloft for an introduction to CARE TTC. These fun climbs are held the third weekend of each month with classes at 1:00PM and 3:00PM, unless stated otherwise. We only accept pre-registered participants, and we recommend that children be at least 8 years old for this adventure. Sorry, but we do not accept groups for this climb (please go to Group Event Climbs for groups and organizations). Our primary grove location is at Panola Mountain State Park in Rockdale County, Georgia.
Group Event Climbs
This exciting climb was established for private gatherings such as birthday parties, church groups, scouting activities, school field trips, or corporate retreats. Our group climbs go hand-in-hand with team building and environmental education, and is suitable for all ages and abilities.
A group contact request form is required:
Night Climbs
Panola Mountain State Parks night climbs offer the chance to explore the park at dark. Enjoy stargazing opportunities and nocturnal critter sightings during this nocturnal take on our introductory climb. We may even have an appearance by our local nighttime resident, the Barred Owl.
---
Special Needs
We do offer treetop canopy assistance to special needs individuals provided prior arrangements have been made and approved. Please call the Panola Mountain State Park Nature Center at 770-389-7801 for more information.
---
Fees, Policies, Cancellations & Refunds
Fees
Introduction Climb: $15 per participant
Group Event Climb: $200 for the first 10 participants and $15 for each additional participant
Night Climb: $20 per participant
Policies
All Tree Top Excursion climbs require pre-registration and pre-payment to secure a slot to climb.
All participants must complete a Liability Waiver.
Please notify a Park Ranger of any special needs.
We recommend ages 8 and up for CARE TTC activities unless stated otherwise.
A Group Contract Request Form must be completed for groups and organizations.
A parking fee is required upon entrance into Panola Mountain State Park.
CARE TTC programs are subject to change due inclement weather.
Program prices are subject to change based on off-site traveling expenses and special requests. Please contact the Panola Mountain State Park Nature Center for further details.
All prices are subject to change.
Cancellation & Refunds
Programs/workshops will be paid within a minimum of two weeks prior to the event, unless stated otherwise.
72-hour notice to reschedule or to receive a full refund is required.
In case of bad weather occurring at the program location or emergency (in an emergency situation, park may require confirmation) either a full refund will be given or program will be rescheduled, unless state otherwise.
Please contact the Nature Center at 770-389-7801, if any cancellations or rescheduling of programs.
---
Contributors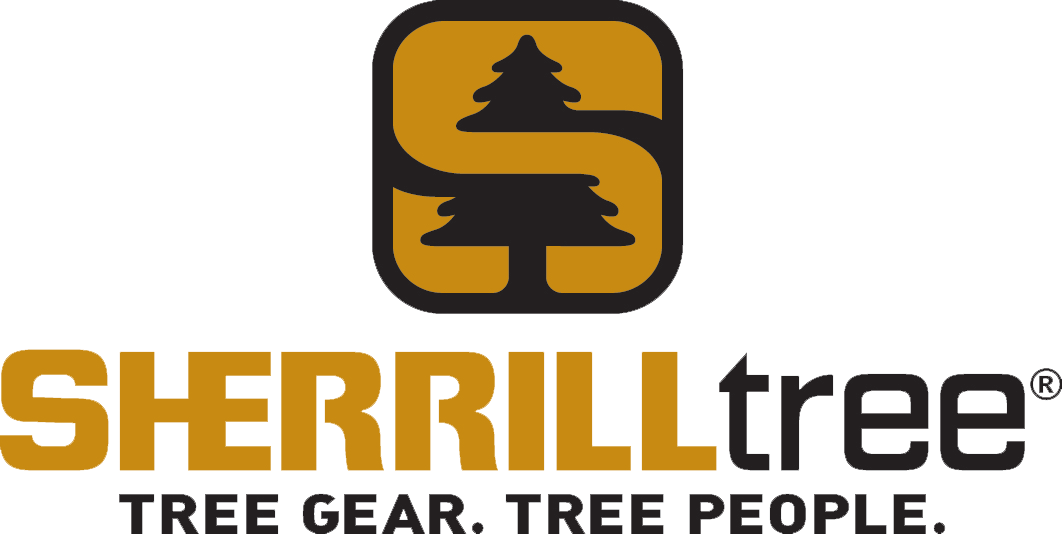 We would like to thank Sherrill Tree for their Matching Fund Grant. This generous grant provides our program with funds in the form of gear, and equipment for CARE TTC activities.
Panola Mountain State Park would also like to thank Tree Climbing USA, Tree Trek Adventures and Tree Climber's Coalition for providing assistance and guidance in the development of groves and tree climbing areas.
---
Other Information
For any questions, visit the Nature Center or call us at 770.389.7801.