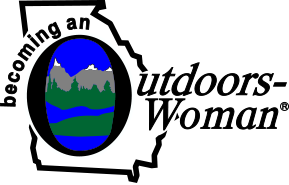 Becoming an Outdoors-Woman and Beyond BOW (BBOW) is a non-profit educational program offering hands-on workshops to women of all ages and fitness levels. Developed by the Georgia Department of Natural Resources, these workshops are hosted at various locations in the state and allow participants to develop hunting, fishing, boating and other outdoor recreation skills, while also providing insight into the management and preservation of the natural, historical and cultural resources of Georgia. These sessions provide novices and more experienced participants enough knowledge and experience to pursue their outdoors interests at the conclusion of the workshops.
Please call 770-784-3059 with any questions.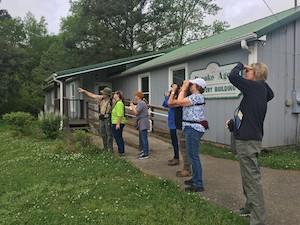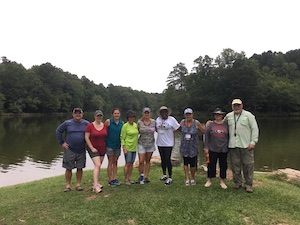 ---
Annual BOW Workshop
The Becoming an Outdoors Woman (BOW) Annual Workshop is a weekend-long education event where women can explore a variety of outdoor activities in a safe and structured environment. Activities offered can include fishing, shooting sports, nature photography, outdoor cooking, backpacking, and more!
Want to get info about 2023 BOW Annual Workshop? Email the BOW coordinator (Linda.Scovanner@dnr.ga.gov) to be added to her list. 
This year, the event will be November 4-6, 2022 at the Charlie Elliott Wildlife Center (Mansfield, GA). 
Event is FULL - Waitlist Only Available. 
BOW Scholarships
A limited number of scholarships are available to assist individuals paying for registration. Applicants must complete and submit the 2022 Scholarship Application by October 7, 2022 to be considered.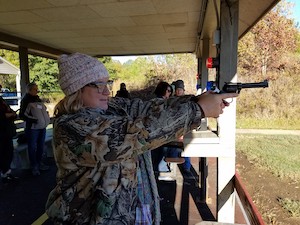 ---