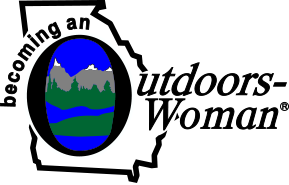 Becoming an Outdoors-Woman and Beyond BOW (BBOW) is a non-profit educational program offering hands-on workshops to women of all ages and fitness levels. Developed by the Georgia Department of Natural Resources, these workshops are hosted at various locations in the state and allow participants to develop hunting, fishing, boating and other outdoor recreation skills, while also providing insight into the management and preservation of the natural, historical and cultural resources of Georgia. These sessions provide novices and more experienced participants enough knowledge and experience to pursue their outdoors interests at the conclusion of the workshops!
Please call 770-784-3059 with any questions.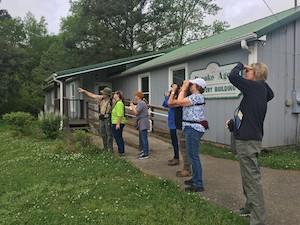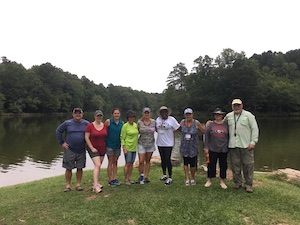 ---
BOW Workshops
November 6–8, 2020: The 9th Annual BOW Workshop at Charlie Elliott Wildlife Center
This event has reached maximum capacity. Any forms received after 10/9/20 will be added to the waitlist.
The 9th Annual Georgia BOW Workshop is an event not to be missed! This is our biggest event of the year, and offers women ages 18 and older the opportunity to try out many new skills and activities over the period of one weekend.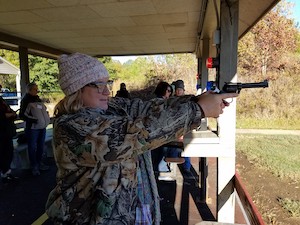 ---
Beyond BOW (BBOW) Workshops
Check back soon for upcoming workshops.