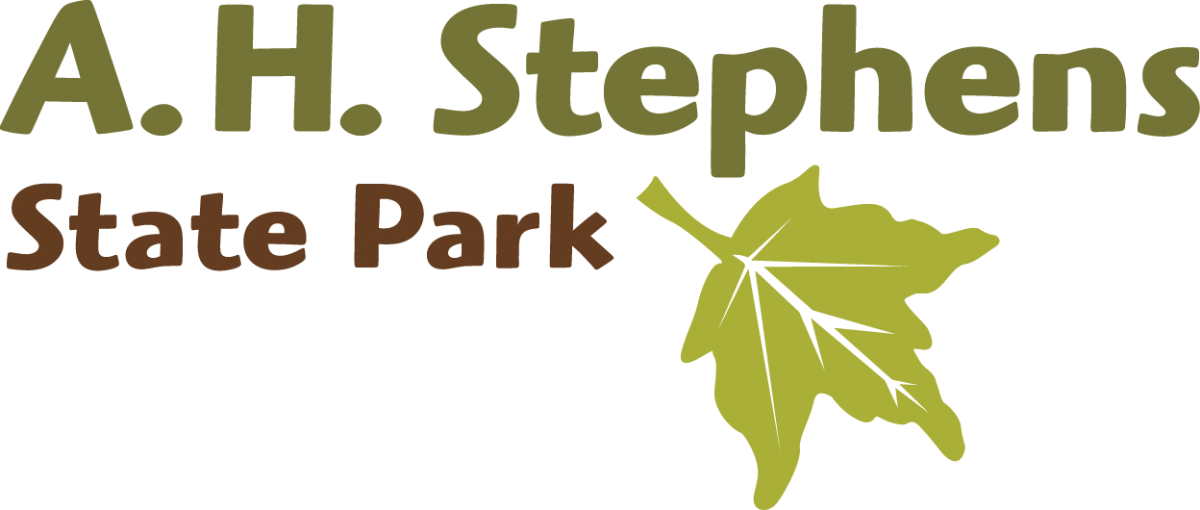 There are 21 miles of horse-riding trails (fee required) and 4 miles of hiking trails at A.H. Stephens State Park.
A Georgia ParkPass is required to be displayed on all vehicles in the park. Visitors may purchase a daily pass or an annual pass at the park office.
---
Horse Trails
Red Horse Trail (3.5 miles)
White Horse Trail (6 miles)
Blue Horse Trail (8 miles)
Orange Horse Trail (3.5 miles)
---
Horse Trail Policies
All riders must sign a release of liability form prior to riding.
A negative coggins test must be presented to the park office for each horse brought onto the park.
Horses must be brought onto the park in a trailer and cannot be unloaded except at the staging areas.
Riding of horses is confined to designated and marked horse trails. No riding on roadways, pedestrian trails or powerline right of ways.
The horse trail camping area is limited to those campers who confirm a site with the park office prior to setting up. A fee of $32 per RV/tent site is required per night.
Trail riding fees of $10 per day or an Equestrian Trail Pass are required and can be purchased from the park office.
---
Safety Hints
Never ride or hike alone
Advise someone of your itinerary
Drink plenty of water
Carry a first aid kit
Wear orange during hunting season
Do not ride the power line easements
---
Other Information
For any questions, visit the Visitor Center or call us at 706.456.2602.