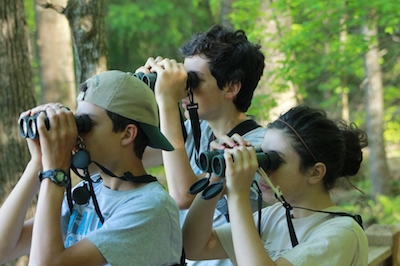 The Nongame Conservation Section of the DNR Wildlife Resources Division administers a small grants program for wildlife viewing projects in the state. Funding is provided by Georgia's Nongame Wildlife Conservation Fund and the Georgia Natural Resources Foundation.
The grants are aimed at helping develop and improve wildlife viewing opportunities that increase public awareness and appreciation of the state's nongame wildlife, rare native plant species and natural habitats, with an emphasis on species and habitats considered a high priority for conservation in Georgia's State Wildlife Action Plan.
---
Updates
The 2018 deadline for proposals was Feb. 1.
Recipients were announced in this news release.
Plans are being made for a 2019 grants cycle. Details will be posted here.
Questions? Contact Rick Lavender, (706) 557-3327 or rick.lavender@dnr.ga.gov.