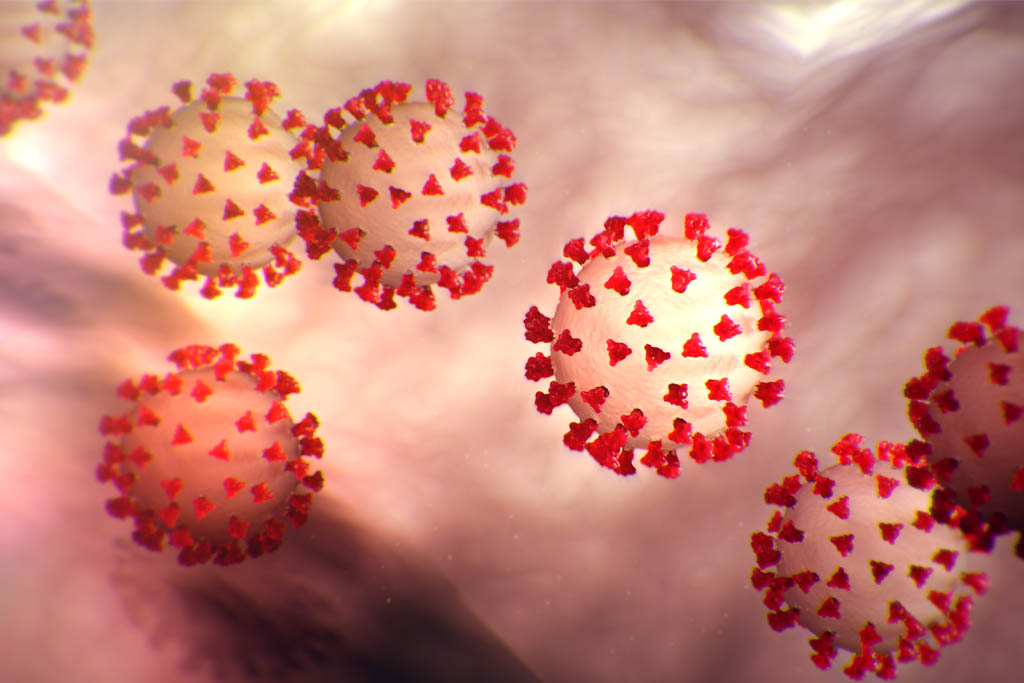 Brunswick, Ga.
The Coastal Resources Division (CRD) of the Georgia Department of Natural Resources is taking steps to ensure public safety and prevent the spread of COVID-19, also known as "Coronavirus."
CRD reminds people that many of our services are offered conveniently online, including recreational fishing licenses, Saltwater Information Program permits, Coastal Marshland Protection Act and Shore Protection Act permits, dock permits, academic research authorizations, waterbottom leases, beach driving permits, and letters of permission applications.
While our office in Brunswick will remain open to the public, many of these services can be accessed remotely, and we appreciate the public's active participation in preventing the spread of COVID-19 by using online resources.
For fishing licenses, visit: GeorgiaWildlife.com
For permits and other permissions, visit: CoastalGaDNR.org/AuthorizationAndPermitsCRD
Anyone who is unsure of where to find information may call CRD directly at 912-264-7218 or visit our website at www.CoastalGaDNR.org. We are also happy to print and mail applications and informational material to the public.
According to the Centers for Disease Control, COVID-19 is spread mainly when people are in close contact with one another (within six feet) and through respiratory droplets that are produced when an infected person coughs or sneezes. Remember to wash your hands often with soap and water for at least 20 seconds, especially after you cough, sneeze or blow your nose. Avoid touching your eyes, nose, and mouth with unwashed hands. 
CLICK HERE FOR GUIDANCE FROM THE CENTERS FOR DISEASE CONTROL ON PREVENTING THE VIRUS' SPREAD.