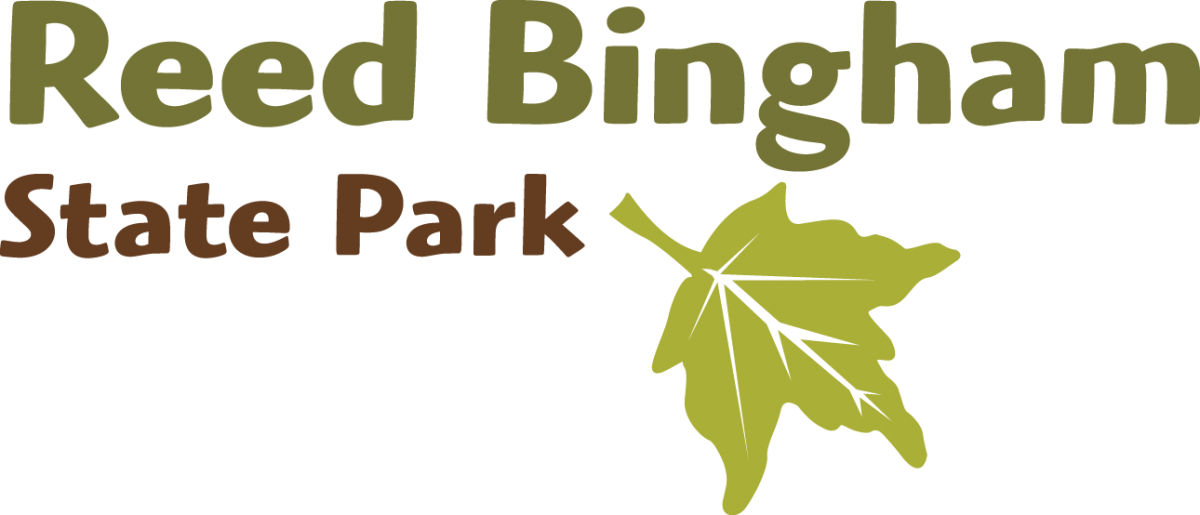 There are 7 miles of eight different trails on park. Per Georgia state law, any child under 16 must wear a helmet while riding.
---
Bike Rentals
Rentals are available at the Visitor's Center 8am-3:30pm.
$6.48 for 1 hour
$16.20 for 4 hours
$21.60 for 8 hours
Youth and adult bikes available for rent, as well as helmets. Rental bikes are not to leave park property.
---
Other Information
For any questions, visit the Visitor's Center or call us at 229.896.3551.