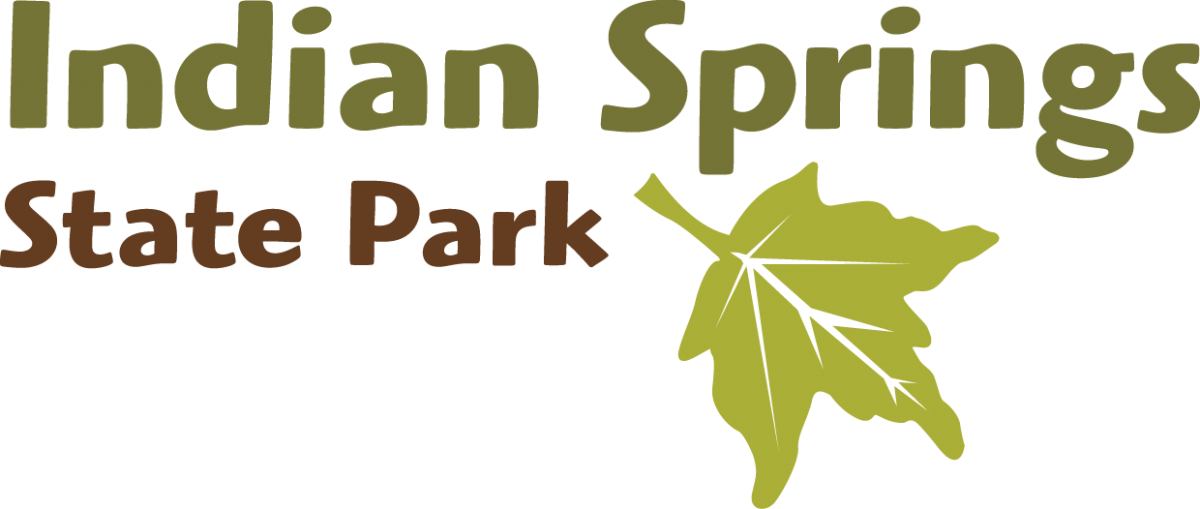 Picnic tables are available on a first-come, first-serve basis and are free to use. Picnic Tables do not have electricity or water connections. There are small charcoal grills located near some of the picnic tables; however, guests are welcome to bring their own grill or smoker. There are about 70 picnic tables around the park.
There are 5 picnic shelters located in the park. Picnic shelters are reservable for $35 per day. Picnic shelters accommodate 40 people and have a large grill, water, and electricity connections.
All vehicles are required to have a ParkPass.
---
Other Information
For any questions, visit the Park Office or call us at 770.504.2277.