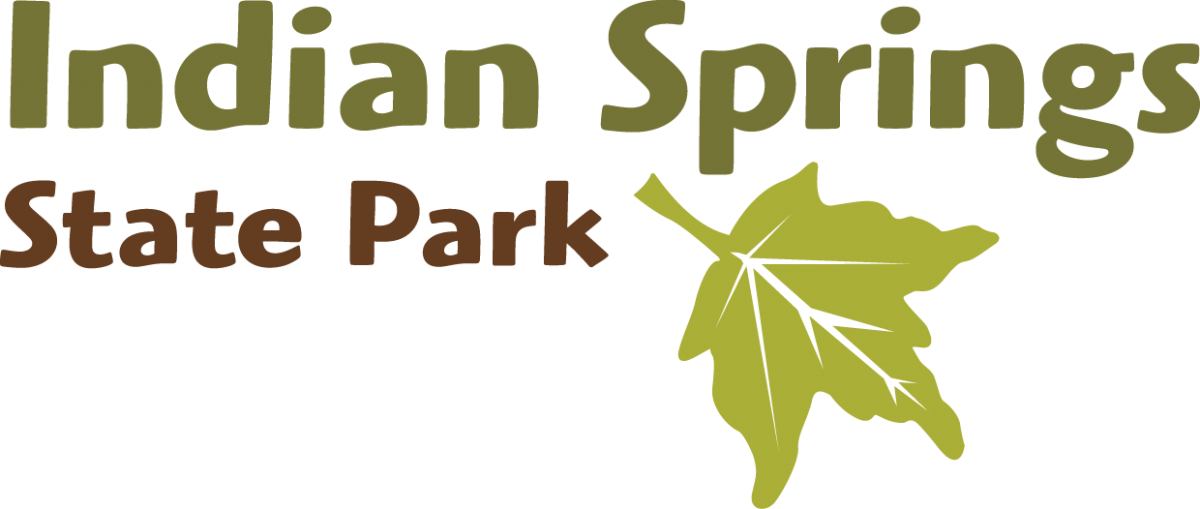 All paddlers must comply with Georgia Boating Safety Laws. All boats must be off the water by sunset. Some boats are available for rent from the park office.
---
Rentals
Jon Boats, Kayaks, and Canoes are $10 for 1 hour, $30 for 4 hours, or $50 for 8 hours.
Aqua Cycle rentals are $20 for ½ hour or $30 for an hour.
---
Other Information
For any questions, visit the Park Office or call us at 770.504.2277.