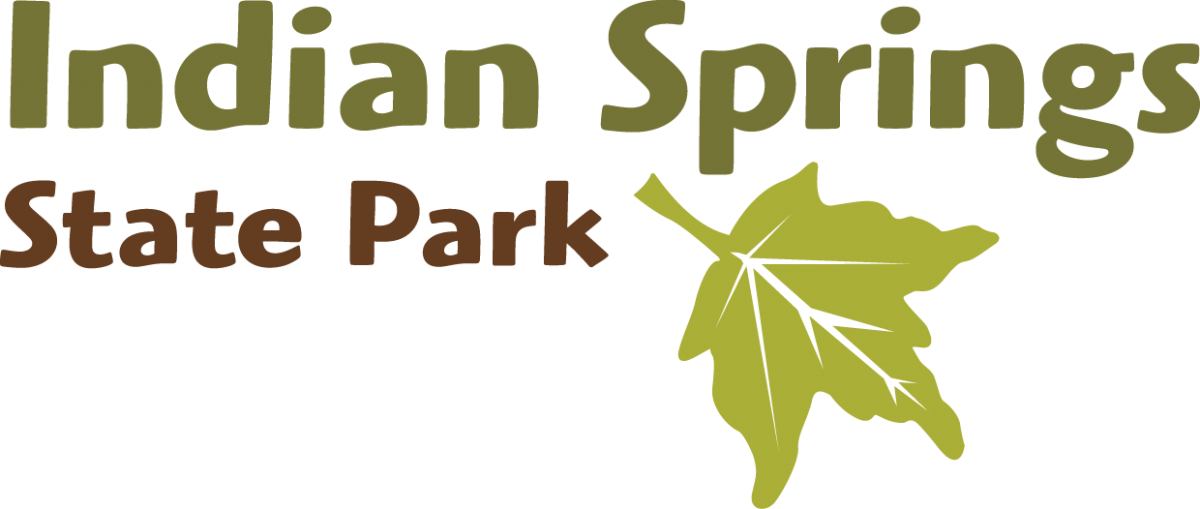 Visitors who want to fish in Lake McIntosh can use the gravel lot located off of Fishing Area Rd. Visitors can fish for largemouth bass, crappie, catfish and bream. Loaner tackle and poles are available from the office during office hours. All anglers must follow Georgia State laws and regulations. All anglers 16 and older must possess a valid Georgia fishing license.
There is a boat ramp in the gravel lot where boaters can put in non-motorized boats or boats with less than 10-horsepower motors. All boaters must comply with Georgia Boating Safety Laws. All boaters and anglers must be off the lake by sunset.
---
Other Information
For any questions, visit the Park Office or call us at 770.504.2277.