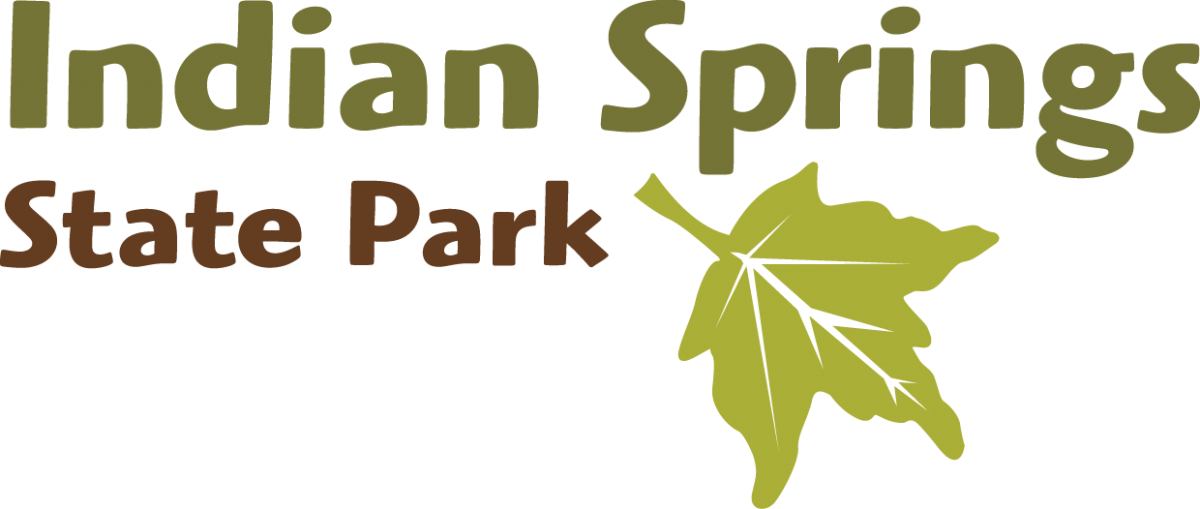 The multi-use trail offers 6.5 miles (3.25 miles in and 3.25 miles out) of biking or hiking. This trail connects to Dauset Trails' 17-mile trail system at the 3.25-mile mark. No bike rentals are available. Bikes are not permitted on the Overland Nature Trail.
---
Visit Dauset Trails Nature Center
---
Other Information
For any questions, visit the Park Office or call us at 770.504.2277.