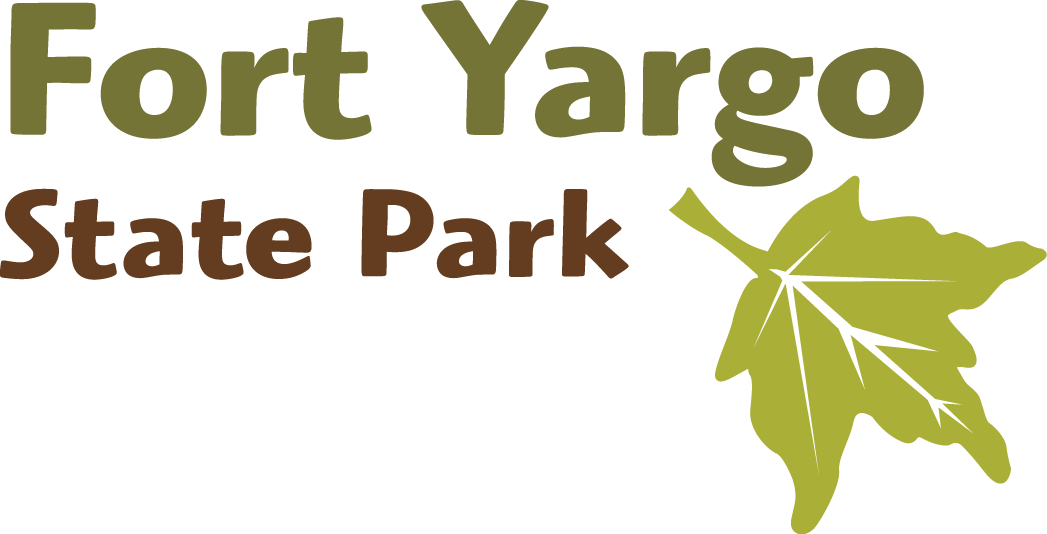 The Old Fort, Event Room, Group Shelter B, and Picnic Shelters are available for weddings. Other locations will be considered on a case-by-case basis. Park approval is required for all weddings.
We do not provide tables and chairs, other than those regularly provided with the facilities.
Guests must have a ParkPass on all vehicles and abide by all park rules.
Alcohol is strictly prohibited in open-air areas and outside of enclosed venues.
---
Other Information
For any questions, visit the Visitors Center or call us at 770.867.3489.