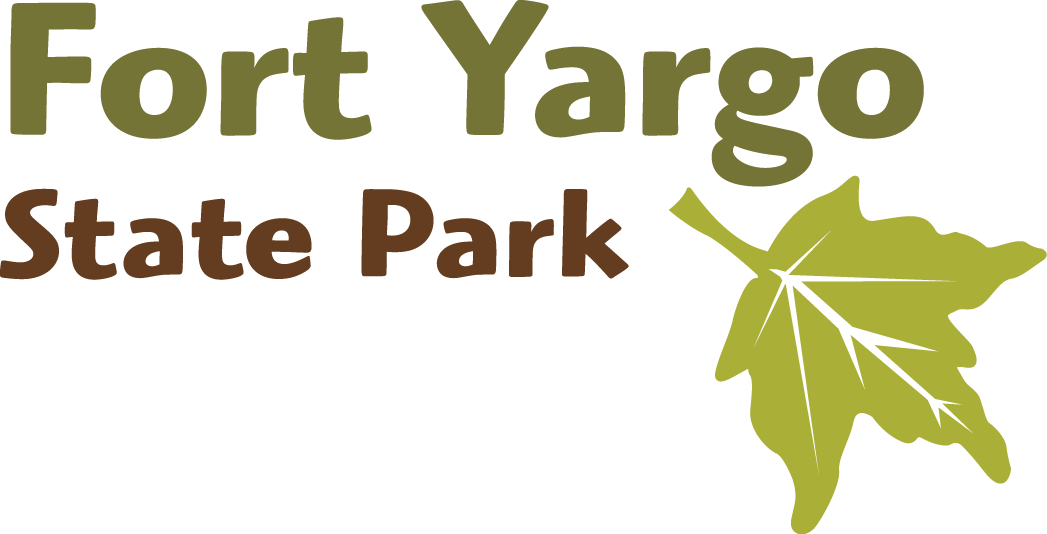 Visitors may fish from anywhere along the lake except the beach.
Fish in the lake include largemouth bass, catfish, bream, crappie, and shad.
Visitors must provide their own fishing equipment.
Visitors 16 years of age or over must possess a Georgia fishing license and abide by all GA fishing laws regarding size and quantity of fish kept.
Boaters must follow GA Boating Regulations regarding life jackets/PFDs.
10 hp limit for boats.
---
Fishing for largemouth, crappie, bluegill, channel catfish and carp is provided by 260-acre Marbury Creek Reservoir. Boats with a maximum of 10-horsepower motors can access the lake via two ramps. A trail surrounding the lake provides some shore access as well as docks by the boat ramps, the Visitor Center and the campground. Only registered campers may use the latter. Trolling the old creek channel is a good place to target, as well as the tip of the rocky point found in the designated fishing area. A similar point is in the yurt village. Wood cover in coves may be productive, as well as the foot bridge in Area B beside a boat ramp with fishing piers. This is situated over a deeper channel offering a good location for crappie, catfish and carp. (Information provided by OnTheFlySouth.com.)
---
Other Information
For any questions, visit the Visitors Center or call us at 770.867.3489.