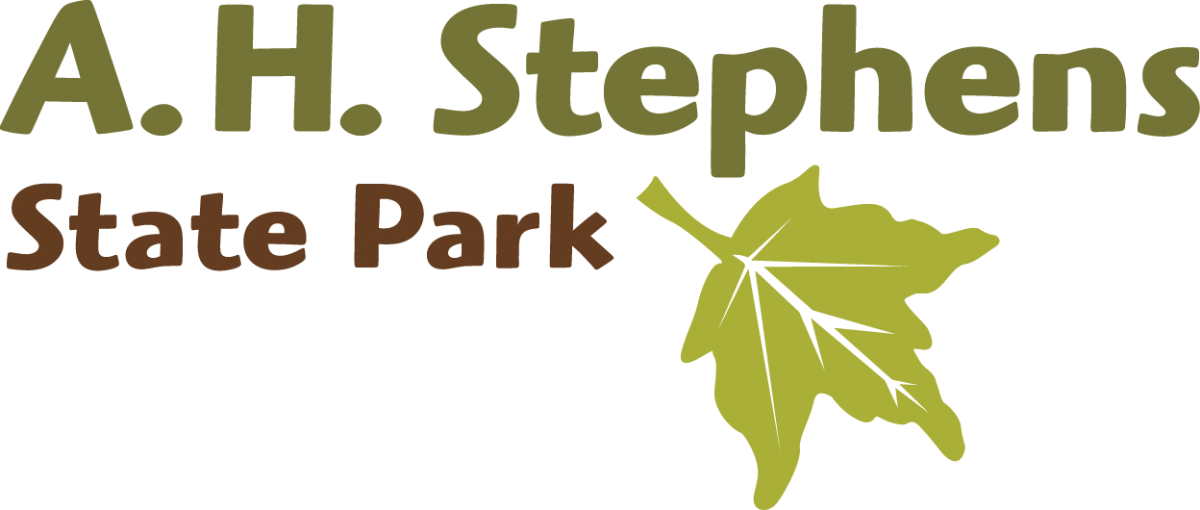 If you are wanting a wedding surrounded by nature in a beautiful location, then A.H. Stephens is the perfect place.
Located near the scenic Lake Liberty, the brand-new group shelter offers a full kitchen and outdoor fire pit. There are cottages on site for overnight guests, and the grounds are also available for rent. Another option is the group camp facility, which provides a more rustic setting. Contact the park for rates and availability.
---
Other Information
For any questions, visit the Visitors Center or call us at 706.456.2602.