The Cedar Creek Shooting Range is located on Cedar Creek Wildlife Management Area in Putnam County. 
Directions: 
From Monticello: Take Highway 212 southeast for 12.6 miles to Bradley Road. Turn right and go 1.4 miles to the shooting range. 
From Eatonton: Go 0.2 miles southeast on N Jefferson St toward W Marion St. Continue onto Oak St. for 1.8 mile. Take Milledgeville Rd 0.2 miles then go 8 miles on GA 44W/Gray Rd. Turn left and go 1.4 miles ot the shooting range.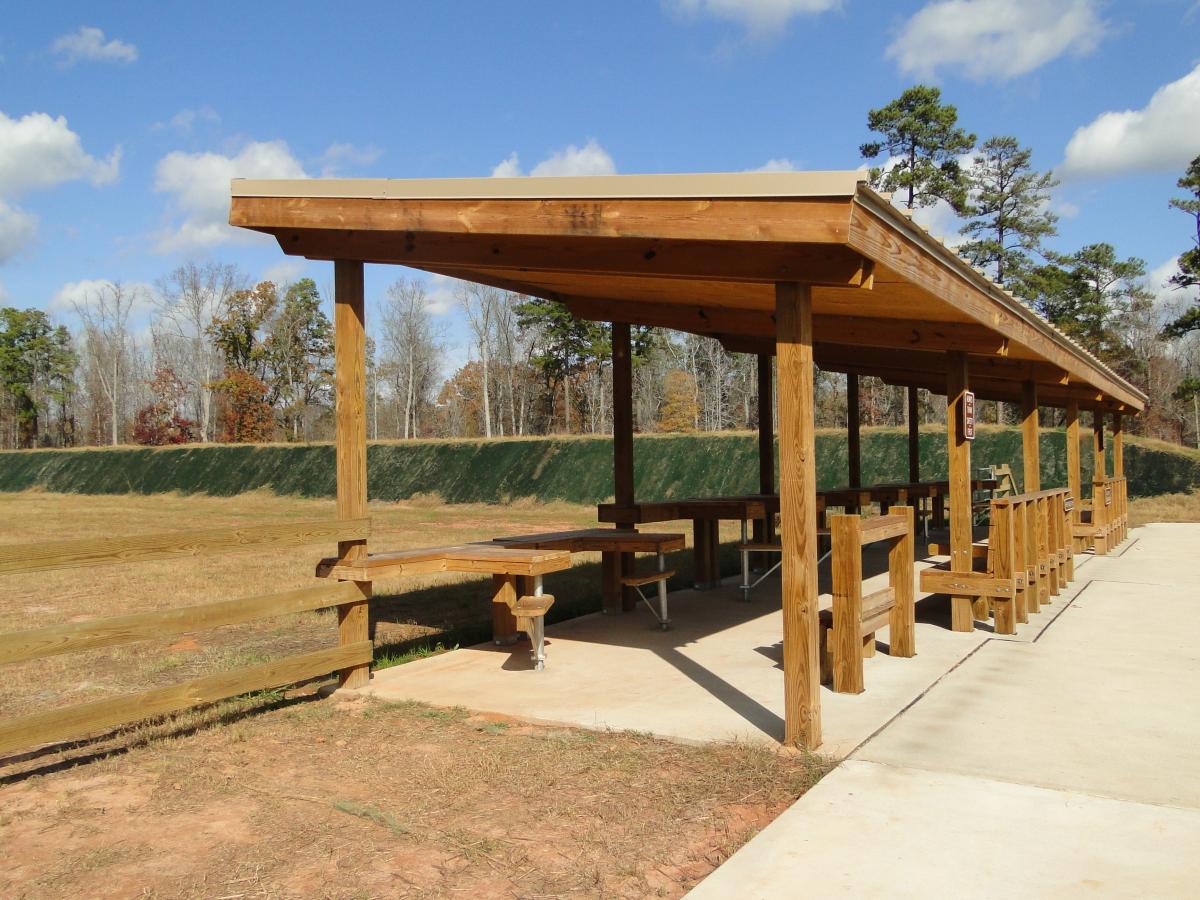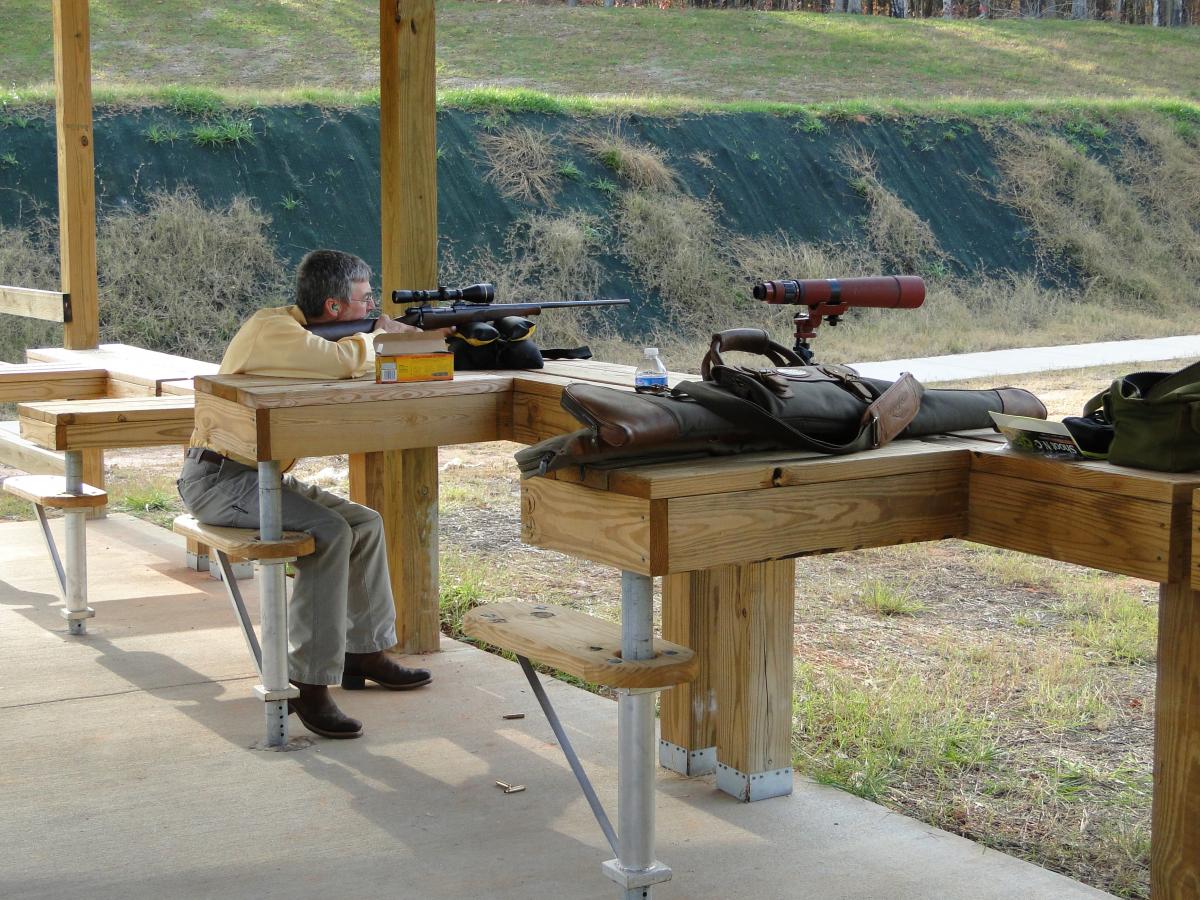 For more photos, visit our Flickr! 
---
RANGE FACILITIES
100-yard firearm range - shooters must provide their own targets
---
NEARBY PROPERTIES
CONTACT US
Range Office (678) 787-5349
Region Office (478) 825-6354
Hunting & Fishing Licenses, Boat Registration 1-800-366-2661
HOURS
Thursday - Sunday 
10:00 am -6:00 pm year round
Closed on Easter, Thanksgiving, and Christmas/closed if no range attendant on site.
*This facility is staffed
FEES & PASSES
$5 fee per shooter fee 
Pay on-site at USFS box (must have correct change)
ADDRESS
242 Bradley Rd.
Eatonton, GA 31024
GPS Coordinates:
N 33.22944, W -83.5238